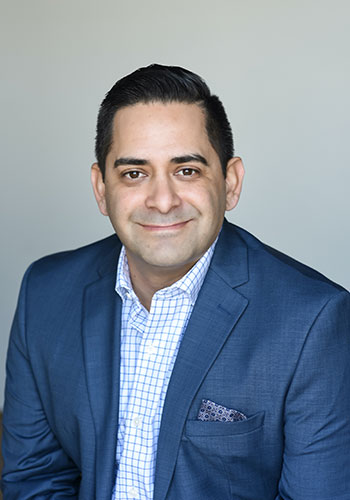 Broker/Owner
Martin has successfully established an independent brokerage with his clients' experience as a top priority. Bear Flag Realty and Co. offers both residential Realty services and Home Loans allowing a true opportunity to serve clients as they purchase and sell homes. Martin also benefits from a 16-year career in banking prior to becoming a Real Estate Broker, with most of his career spent in managing, coaching, and regional lending support roles. Martin received several top producer awards and had opportunities to work ...
Read More
Apply Now
NMLS #592662

DRE #01997656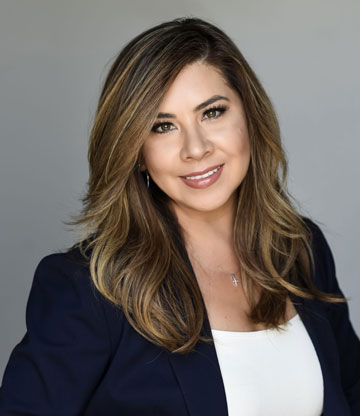 Office Administrator
Prior to joining the team at Bear Flag Realty, Anai was a Legal Secretary supporting a variety of attorneys for over 13 years in San Jose. Her professionalism and ability to perform a variety of clerical tasks keeps our company's operations running efficiently. In addition, Anai is bilingual and fluent in Spanish. When away from the office you will find Anai spending time with her family, enjoying Bikram Yoga, and volunteering at Valley View Charter Montessori as the Events Coordinator for the PTO.
Read More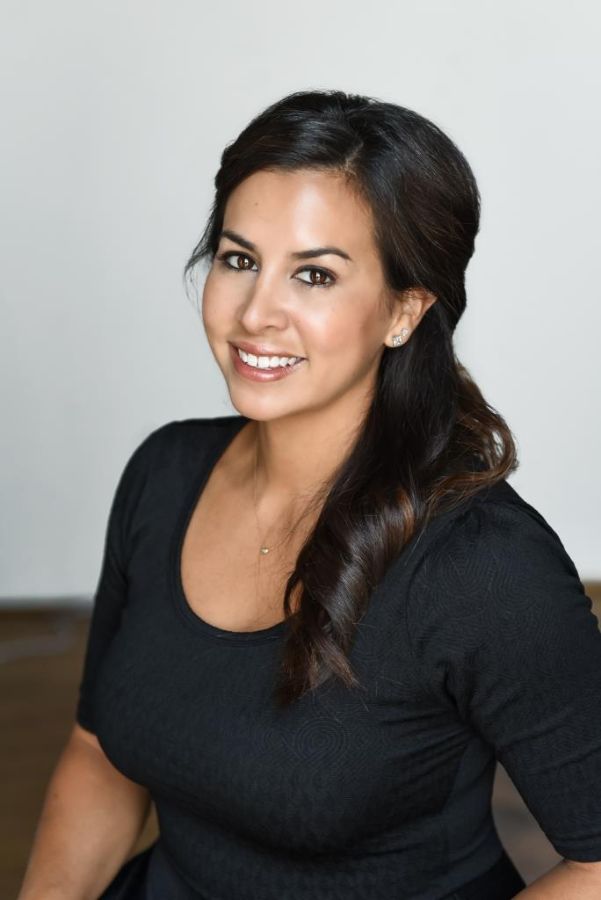 Operations Support Specialist & Transaction Coordinator
Prior to becoming an Operations Support Specialist, Christina worked as a Police/Fire Dispatcher for 14 years. She trained as a Tactical Dispatcher with the S.W.A.T. team and is certified as a Crisis Negotiator by the FBI. She has a wealth of experience helping people in their time of need and their time of joy. Her passion is to be there for others; working with them to offer support and encouragement. After moving to El Dorado Hills, she wanted to change her dynamic at home. Having young children, she missed attendin...
Read More